SixAxis News & Updates
Read about the latest SixAxis company news, upcoming events and recent press releases.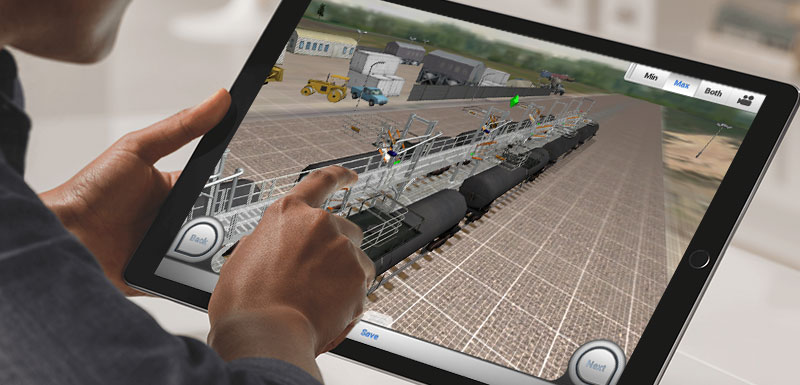 February 16, 2016
As seen on IndustryWeek.com By Matt Lawell Drones, virtual reality, augmented reality and the Internet of Things (Industrial and otherwise) will top all sorts of buzzword lists this year. But what about the new manufacturing tech that has been glossed...
Read More