SixAxis News & Updates
Read about the latest SixAxis company news, upcoming events and recent press releases.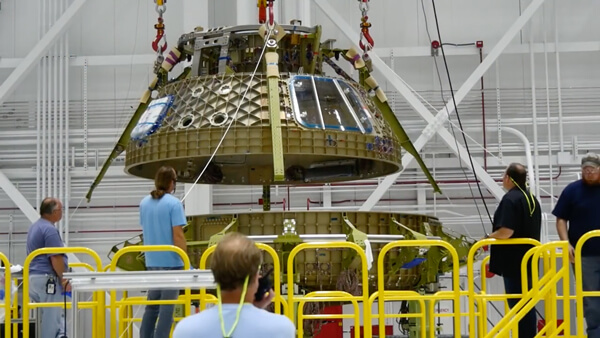 January 28, 2017
Boeing's CST-100 Starliner Makes Major Move for U.S. Return to Human Space Flight In an operation at Kennedy Space Center involving minute movements and precise placement, the pieces of the first CST-100 Starliner test article became a capsule. The test...
Read More